What is NEAEF?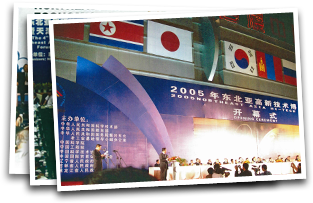 The Northeast Asia Economic Forum (NEAEF) is a non-governmental organization that sponsors and facilitates research, networking, and dialogue relevant to the economic and social development of Northeast Asia.
The NEAEF is committed to promoting understanding and peaceful relations among the peoples of this region through economic and functional cooperation. It is the only regional non-governmental organization in which all of the nations of Northeast Asia and the U.S. are consistent and active participants. Dr. Lee-Jay Cho serves as Chairman of the NEAEF, whose secretariat is located in Honolulu, Hawaii.
Partnership with the NEAEF is extended to interested individuals and institutions both within the region and internationally.